When running a business, it could be somewhat daunting to know which AV trends are worth investing in. But keep in mind that your competitors are using the same high-tech equipment to draw clients, which means you have to make sound decisions to stay competitive.
As people have a good time in concerts they crave to get lost in all the music and visuals from the massive LED screens. Witch each passing year people expect concerts and events to offer more sound, more screens, more fun more everything.
If you want to learn more about the latest trends in AV equipment in 2022 and also understand how you can improve your next concert, conference, or gala with AV equipment, read on.
Some of The Best Trends in AV Equipment Include: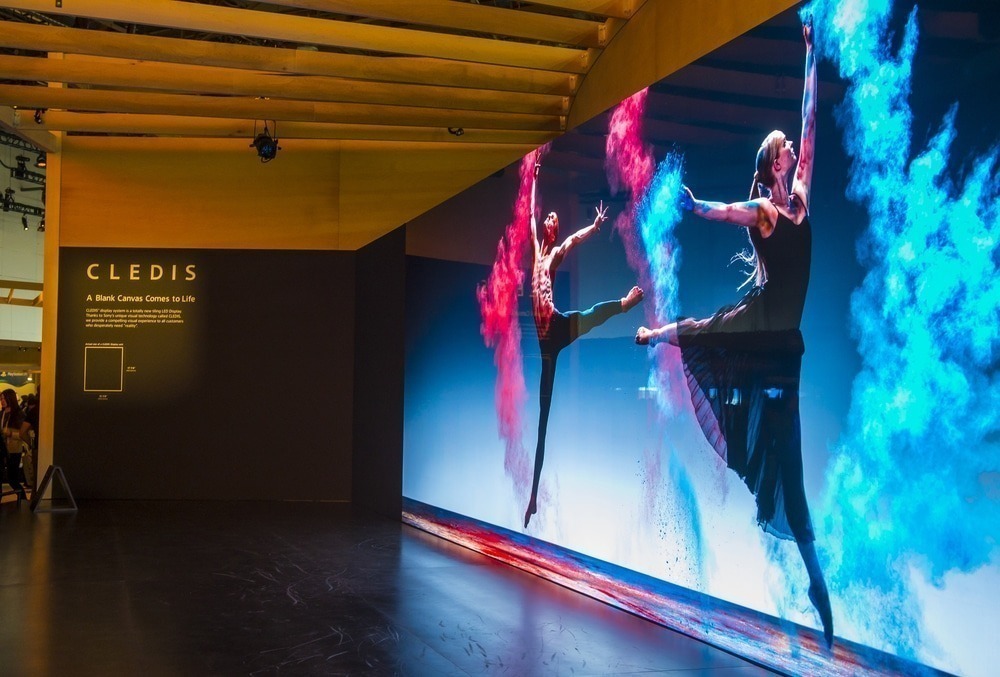 Are you looking to engage with your clients in a more appealing way through visuals? The new generation LED walls might be just what you need.
About five years ago, LED walls looked like something straight from a science fiction movie, but advancements in tech have enabled the construction of more sophisticated and high-definition LED panels that give businesses a more appealing and cost-effective way to display content.
LED walls can be mounted indoors such as in basketball arena or outdoors to showcase graphics, show tutorials, display ads, among other things. LED walls are versatile and impactful, and you can hire them from an equipment rental company for a hip-hop concert or a party
Even though no tech can replace face-to-face conversations, it's safe to say virtual reality (VR) will be shaking up the landscape in 2022. Virtual reality is the perfect tool to entertain and educate your audience.
In 2022, the question is not whether you will be using virtual reality but rather how you will be using it. VR can be used for gaming and it's such an immersive experience you feel as if you're inside of the game and interacting with the characters.
If you're doing business think about how VR can come in handy in product demonstration to clients. They most likely will be impressed by this technology and this could turn out to be a huge pay day for you. You can get the basic VR equipment on Amazon or EBay for a few bucks but for the upscale models you can hire them form Av equipment companies.
Augmented reality (AR) is already mainstream, and it's used socially. AR is basically the real world modified with visuals, sound and even haptic feedback. AR can be accessed via smartphone or wearable glasses.
AR can be used to mock a living room and show how it would look with new seats, a new bar and other components. its relatively new tech and if you want to capture a person's attention, what better way to do it through a technology that charms their every thought?
Spatial audio is slowly becoming the benchmark of quality sound. It has changed the way people perceive sound beyond listening to songs. With spatial audio, a listener can hear sounds coming from various directions.
Spatial audio enables the brain to process sound like you would in a face-to-face chat. This greatly improves clarity when its more than one person talking.
For instance, if you have a podcast channel on Spotify or Anchor FM you might be hosting various speakers. It becomes tough for your clients to hear all the speakers well but with spatial audio all the voices are individualized and your listeners can get to enjoy your show.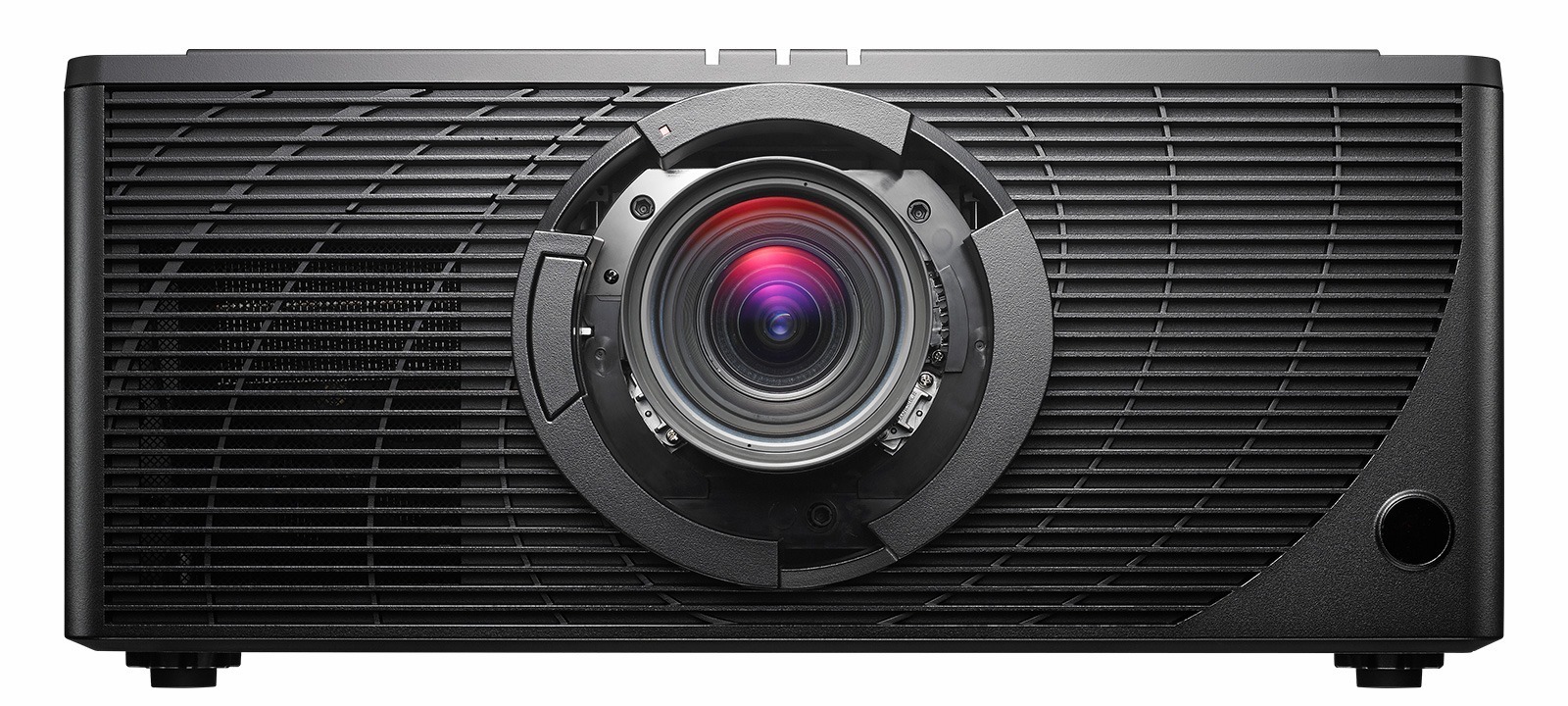 Imagine having a projector that turns on or off without the delay in conventional projectors? A projector that uses LED bulbs and can turn any wall into a screen in a matter of minutes. That exactly what lamp less projectors are.
They could be ideal for your business and even though you don't wish to buy one leading from an AV equipment company is a solid option.
Holograms have continued to evolve, and today the 3-dimensional (3D) effect is more realistic. Advancements in technology have made this technology very good and also relatively cheap.
There is no need to fly in your keynote speaker halfway around the world. Imagine making it seem as if the keynote speaker is right there in the room with your audience and he/she can still deliver their speech as they would in real life.
Picture this you're the exterior of your entire business premise painted using your logo. This is exactly what projection mapping can do. It can mesmerize audiences in a very compelling manner.
It's no mean feat by any chance but It can deliver a decisive wow factor in an event, thereby creating an immersive experience like no other. There are two kinds of projection mapping, two-dimension (2D) and three-dimension (3D).
Today projection mapping is being used to illuminate buildings with business insignias and also as a demonstration tool in conferences. The equipment is quite expensive so renting might be the best way to go.
Audio and visuals over internet protocol or (AVoIP) is all about conveying audio and visual data over regular internet platforms. This technology can save time in meetings and therefore enhance productivity, at the same time, it can uplift the end-user experience.
Furthermore, with this tech, businesses can enjoy the liberty to design and set up their AV equipment to meet their standards with little or no limitations in switching and distribution.
Thinner display screens are all the hype nowadays, imagine a screen that is as thin as your smartphone. Some of them have little or no bezels and this makes them very appealing to the eye especially when watching a clip in high definition.
You can use these displays in your business because its sure to please your clients. Although you can get some panels at a fair price the better ones' range are over 3000 dollars
In light of the Covid-19 pandemic, businesses have been forced to adopt a remote approach for conferences and other similar events. The transition to digital events has not been easy, but people are slowly warming up to the idea.
Imagine attending a music concert from the comfort of your home; you still get to enjoy yourself but without the hassle of dressing up and leaving the house.
Running a business can be hard but you can make it more lively with AV equipment such as TVs and projectors. If you need to hire equipment for the entertainment, look for a trustworthy AV company that will provide superb equipment that will make the party worth every penny.
To learn more about the AV packages we offer for large or small events, check out our packages page or call 1-844-852-2299 for more information about our services and rates. We'll make sure your party is bustling with energy; we got this.